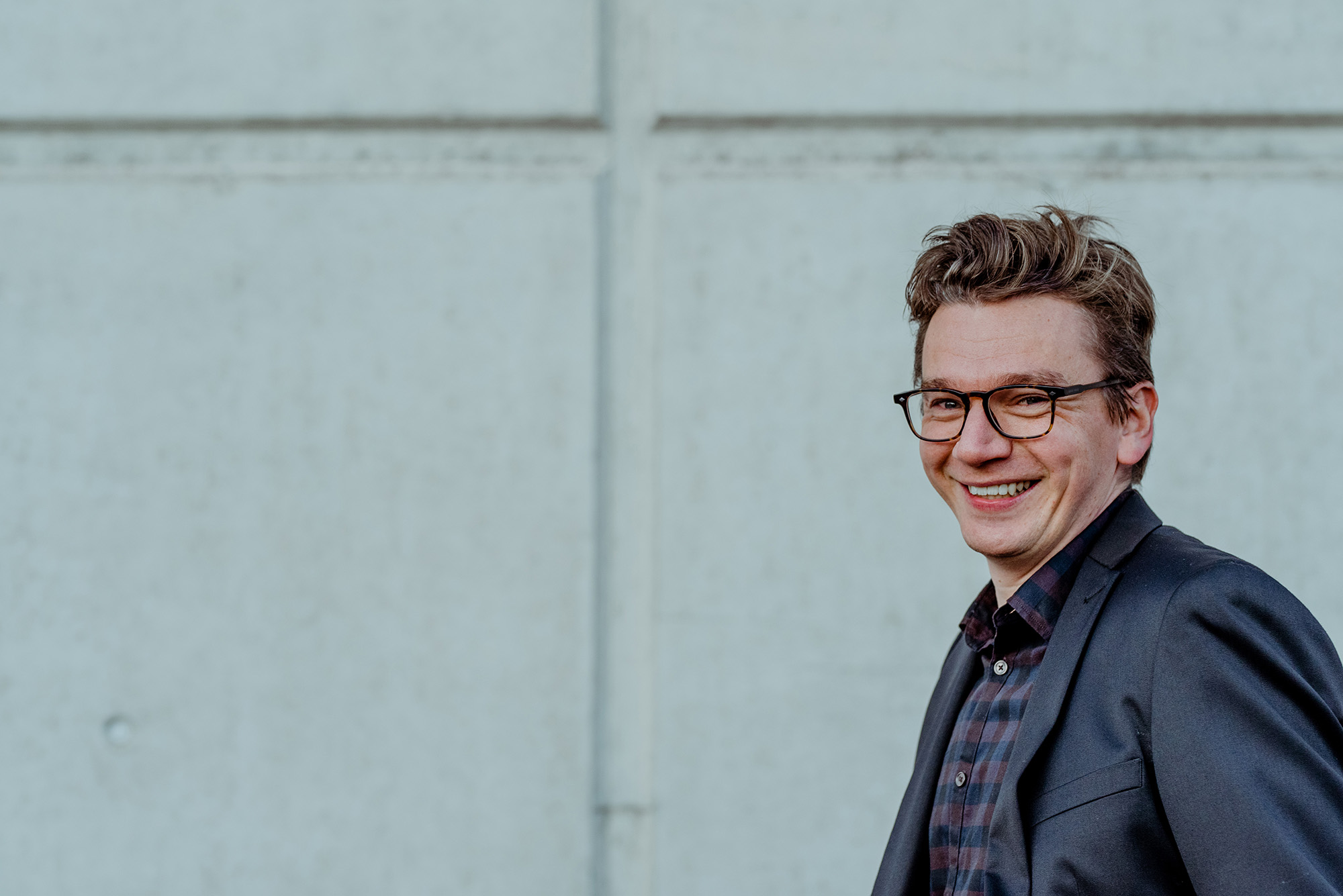 Bart studies the assessment of individual differences, their validity for predicting work and career outcomes, and their long-term development. He publishes about this research in top tier academic journals.
In recognition of his academic work, he also serves as a board member (consulting editor) for peer reviewed journals including the Journal of Vocational Behavior, the Journal of Counseling Psychology, the International Journal of Selection and Assessment, and the International Journal of Testing (among others).
Bart frequently organizes and contributes to academic symposia aimed at discussing the newest insights in individual differences research. He is also committed to sharing these latest evolutions with practitioners in the field through blogposts, executive summaries, or by discussing 'hot topics' in podcasts. 
Within the Low Lands Assessment Systems team, Bart focuses on quality control.
For more information about his research, please visit Bart's website or his Research Gate profile.