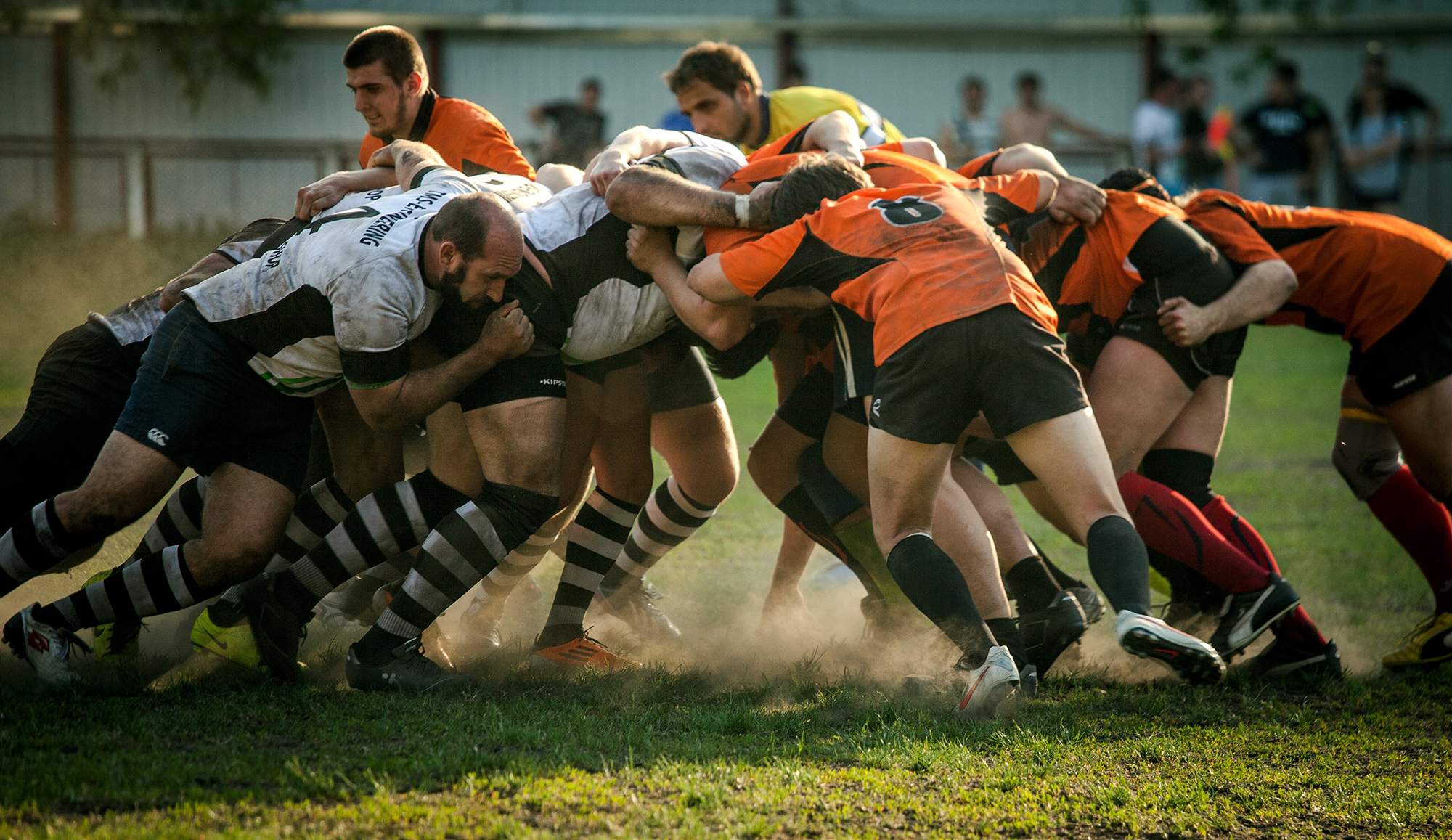 Sjoerd Dingemanse
CEO
Sjoerd would like to be a professional sailor when he grows up. Or an opera singer. Or a builder. Or an architect, industrial designer or handyman. His interest profile is quite complicated, because he is one of those people with a long list of things they would like to do and almost no real dislikes. Having a profile that resembles that of an engineer, he ended up studying I&O Psychology and specialized in psychological assessments and test development.
Filip De Fruyt
IRO, business development & consulting
Filip De Fruyt, PhD, brings to LLAS 30 years of experience in academic research and international business consultancy on the assessment and development of social-emotional skills and interests.
Filip is appointed as senior full professor in Differential Psychology and Personality Assessment at Ghent University in Belgium, and is holding the Institute Ayrton Senna (IAS) Endowed University Chair at Ghent University, studying the assessment and development of living and employability skills in youth. He is a Past President of the European Association of Personality Psychology (EAPP).
Within LLAS, Filip is responsible for international relations.
Bart Wille
Chief Science Officer
Bart Wille, PhD, is our Chief Science Officer.
Bart is an Assistant Professor of Industrial-Organizational Psychology at Ghent University (Belgium). His research focuses on the role and meaning of psychological individual differences, vocational interests, personality traits and career competencies in people's working lives.
Jean-Pierre Rolland
Quality control and French language version
Jean Pierre Rolland has a PhD in psychology and is emeritus professor at Université Paris-Nanterre (France). He has 25 years of experience in academic research, international business consultancy and is a well-known trainer in the use of psychological assessment and development tools.
His academic research is primarily focused on personality assessment and psychometric evaluations. He has translated and adapted and (co-)developed several psychological assessment tools for selection and development in France and beyond, including the French version of the PSS, CISS, 16PF-5, NEO PI-R/3, PID-5, D5D, TD-12, PfPI (with Filip De Fruyt). Jean-Pierre combines a strong academic background with a large experience in developing customized assessment and development solutions for customers.
Within LLAS, Jean-Pierre is responsible for quality control and the French version of Lola.
Juliana Seidl
Business development Brazil
Juliana is a psychologist who graduated at the University of Brasília. She has a Master in Work, Organizational and Personnel Psychology from the University of Coimbra and the University of Barcelona (Master Erasmus Mundus WOP-P). She obtained her PhD in Social, Work and Organizational Psychology from the University of Brasília, and spend a research visit at the University of Florida. Juliana has been an HR consultant since 2010 and her main topics of interest as a researcher and consultant are retirement planning, career counseling, ageism, employability of older workers and age diversity in organizations. During her free time, Juliana loves to travel, dance, read and ride her lovely red bike.
Within Low Lands Assessment Systems, Juliana supports expanding our assessment and training activities in Brazil.
Alyane Audibert
Quality control and Portuguese language version
Alyane Audibert has a PhD in Psychology. She is part of the current board of the Brazilian Association of Professional Guidance (ABOP). Since 2013, Alyane is Professor and Career Counselor at ESPM-Sul (Brazil), and also performs, as a private practice, online appointments in Career Counselling. Currently on leave from her activities at the University, she is living in Lisbon, where she works as a Senior Technician at NOVA IMS, which is part of the New University of Lisbon. Her main topics of interest as a researcher and consultant are career education along the life cycle, career adaptability and career success.   
Within LLAS, Alyane focuses on quality control and the Brazilian-Portuguese version of Lola.