Sjoerd Dingemanse full profile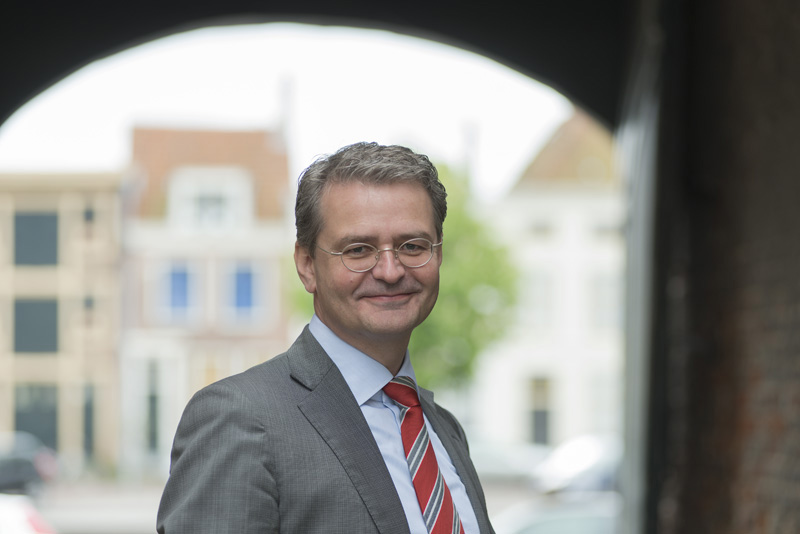 Sjoerd studied Industrial & Occupational Psychology and Political Science at Vrije Universiteit Amsterdam. In total, he has 30 years of experience in psychological assessment and about 20 years in career counseling. One of his favorite activities is test development. In every new test, his aspiration is to combine a solid foundation in well established psychological theory with the introduction of some innovative features. The more challenging, the better. 
During his career, Sjoerd always combined 'real life consultancy' with research and development and his life-long ambition is to translate complex stuff into well-structured information that everyone can understand.
Sjoerd is our CEO. As a member of the Low Lands Assessment Systems Team, his main focus is on the technological side of what we do.